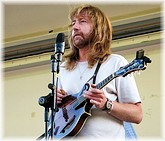 From the message of Sharon Bulova, Braddock District Supervisor on the Fairfax County website:

The Braddock Nights concert series provides musical performances every Thursday and Friday evening throughout the summer. This season, concerts begin the evening of Friday, June 1, at both Lake Accotink Park in Springfield and Royal Lake Park in the Kings Park West area and on Thursday, June 7, at Ossian Hall Park in Annandale.

Performances vary from classical to bluegrass and everything in between. The atmosphere is informal and friendly … and free! Bring a picnic dinner, blankets and lawn chairs and relax with friends and family to celebrate the end of the workweek. Volunteers are always welcome! If you have an interest in music, theatre or just enjoy being with people, we'd love to have your help…

Click for pictures of Nothin' Fancy Bluegrass Band performance at Royal Lake Park on June 22. The band, from the musically rich Shenandoah Valley, has played from Vermont to Florida to Ontario to Arkansas. Formed in September of 1994 with the purpose of competing in the East Coast Bluegrass Championship in Crimora, Virginia, Nothin' Fancy has grown in popularity, released five full length albums and one CD single. Check out the Braddock Nights Series Brochure for future performance schedules and enjoy!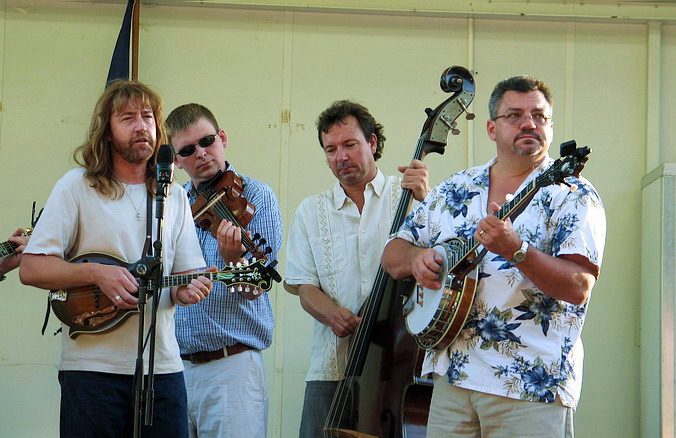 Nothin' Fancy • Bluegrass Band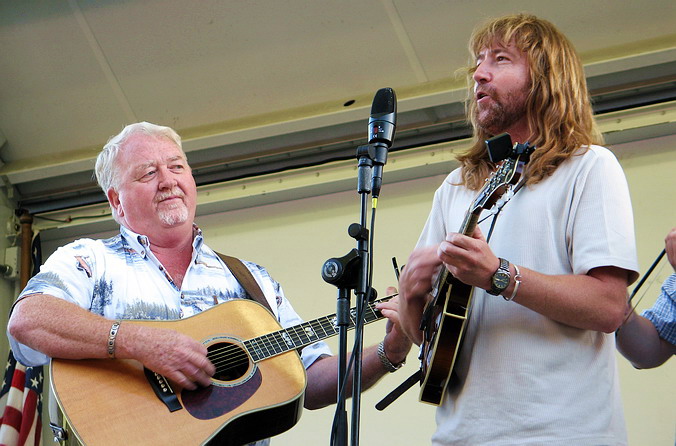 …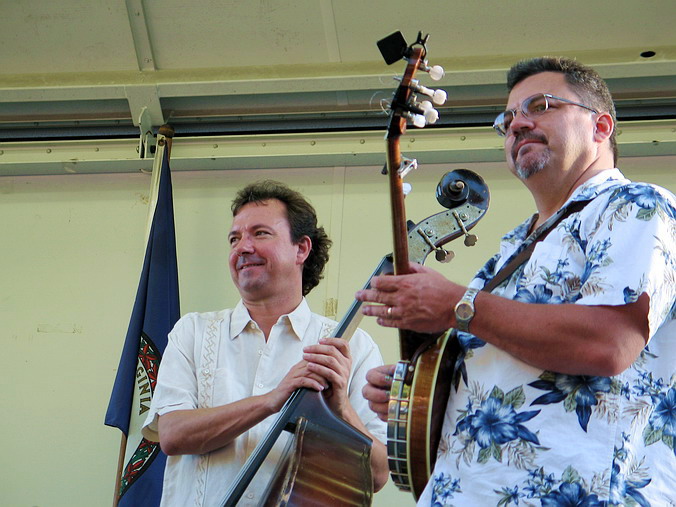 …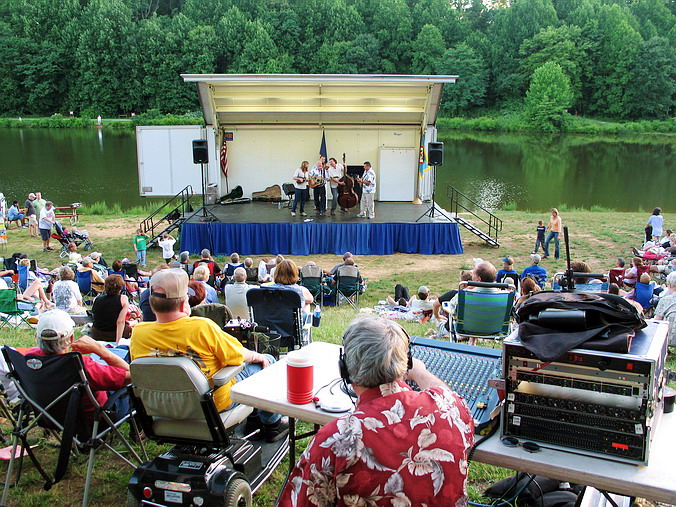 …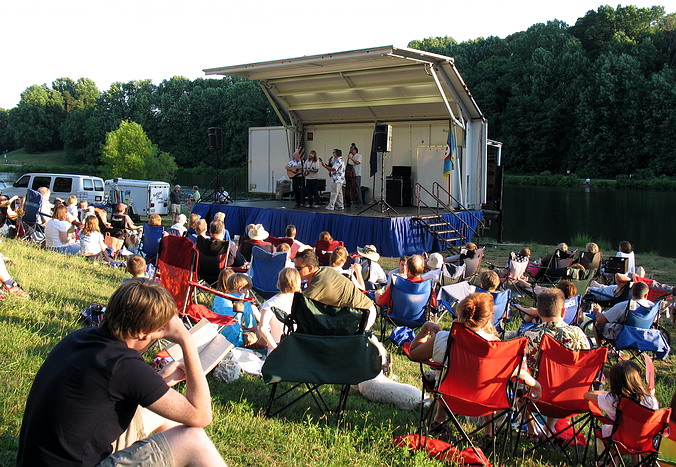 …

…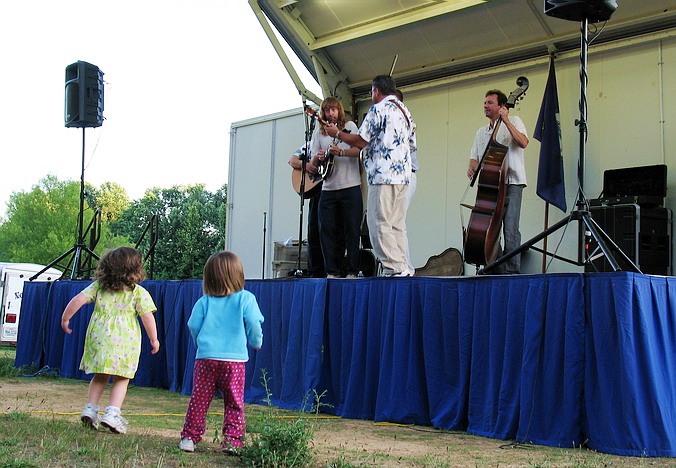 …

Sharon Bulova, Braddock District Supervisor